cen-tex marine fab ship doors

PROUDLY SERVING THE MARINE AND OIL INDUSTRY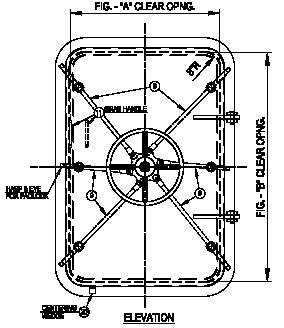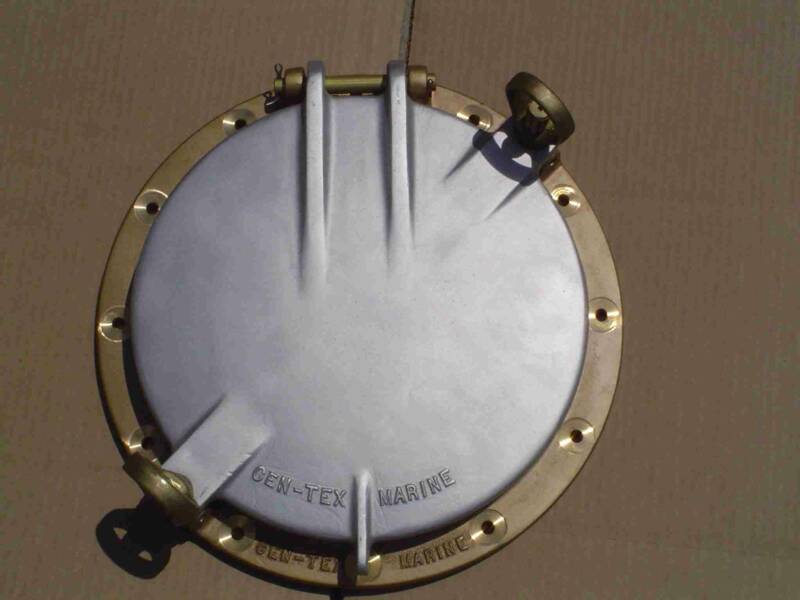 At Cen-Tex Marine, we are proud of our role in providing watertight closures and steel fabrication for the Marine and Oil Industry.

Cen-Tex Marine has become one of the most respected manufacturers of marine closures. Well-trained craftsmen operating excellent machinery, are dedicated to providing high quality watertight doors, hatches, scuttles, manholes and portlights. Cen-Tex products can be found on all size vessels, from the smallest work boat to the largest supertanker, and on many offshore drilling rigs.

Our closure line features many variations of watertight and weathertight doors:  individually dogged, quick acting (handwheel or lever operated), dutch doors, and double doors--all available in virtually any size.

Hatches, scuttles and manholes are also available in many configurations and sizes--raised or flush, individually dogged, quick acting, spring balanced, etc. We are equipped to fabricate custom closures when needed. We have portlights and fixed lights ranging from 8" to 18", with covers and screens optional, as required.

Cen-Tex has a complete fabrication facility, high capacity shear, press brake, hydraulic presses, and cutting/forming machines. Shearing capacity ranges from light gauge metal all the way through 3/4" steel plate.

Fabrication in   Stainless - Aluminum - Steel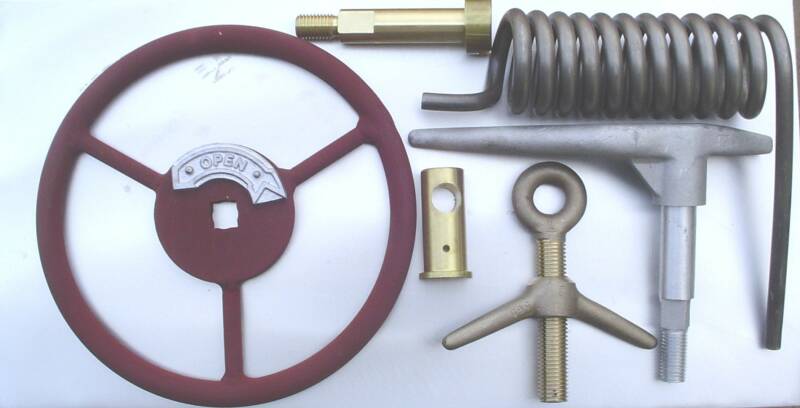 CLICK ON IMAGE FOR LARGER VIEW


PLEASE SIGN OUR GUEST BOOK